Urban Transport Conference 2023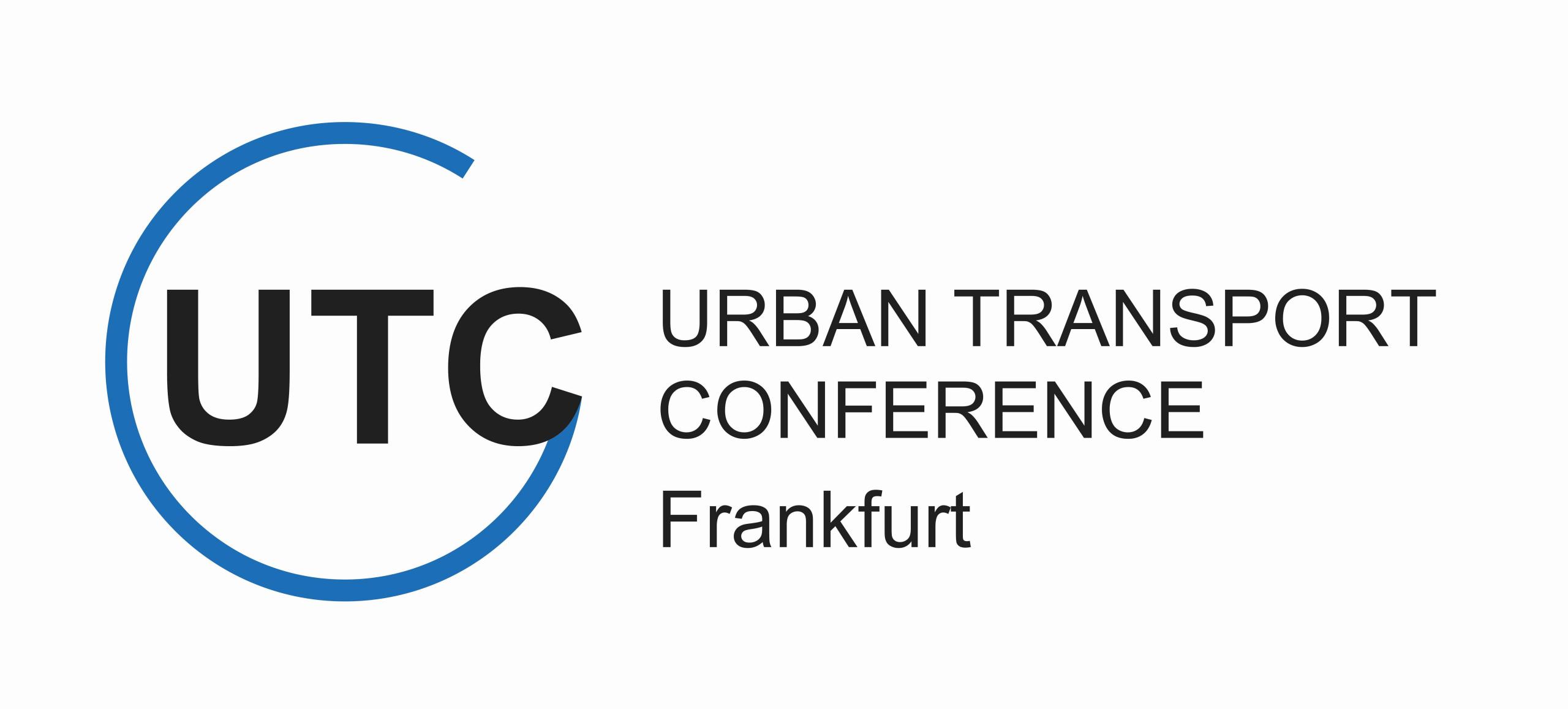 Join experts from research, private companies, public administrations, and politics in shaping the future of urban mobility and logistics during times of high energy prices. International speakers and participants will discuss innovative approaches in the field of sustainable urban freight and passenger transport solutions.
This event is geared towards scientists and companies who want to share and develop their concepts, ideas, and research results. This year's main focus will be on how to apply sustainable transport and mobility solutions in light of rising energy prices.
Dates: 27 and 28 March 
Registrations are open here.