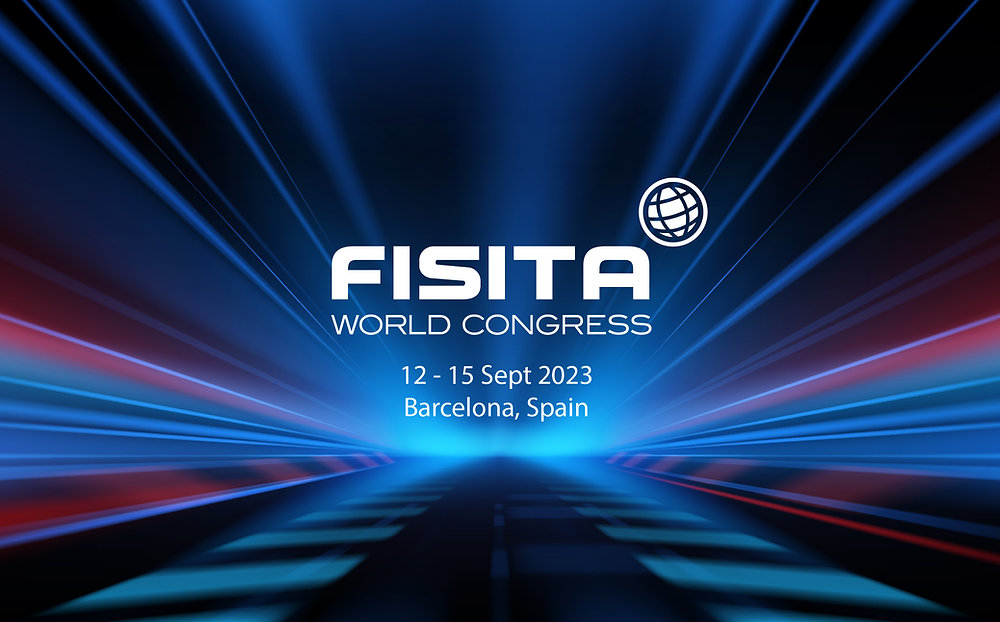 The 39th edition of the FISITA World Congress, the forefront event for mobility engineers, will be celebrated from 12 to 15 September in Barcelona, Spain. The event aims to holistically delve into mobility, encompassing technology, methodology, and strategies, from design to manufacturing and utilisation. The congress offers a platform for the global community of mobility engineers to foster connections and provide an opportunity to explore the diverse engineering innovations needed for the future of mobility. With its extensive scope, this congress is set to be the largest event ever organized by FISITA, solidifying its significance in shaping the future of the international mobility landscape. 
The NextETRUCK project will be presented during the congress in a session moderated by POLIS, where we will share insights with the SCALE project. 
For further details and registration, visit the FISITA webpage.