During its three-year duration, the NextETRUCK project will contribute to decarbonising urban and sub-urban logistics. To achieve this ambitious goal, the consortium deploys a set of innovations for the next generation of zero-emission and electric medium freight haulage. Testing these innovations in real-life demonstrations will enable impact assessment and ensure a sustainable and cost-efficient market uptake. Three use cases are deployed in three different locations: Utrecht (Netherlands), Istanbul (Turkey) and Barcelona (Spain).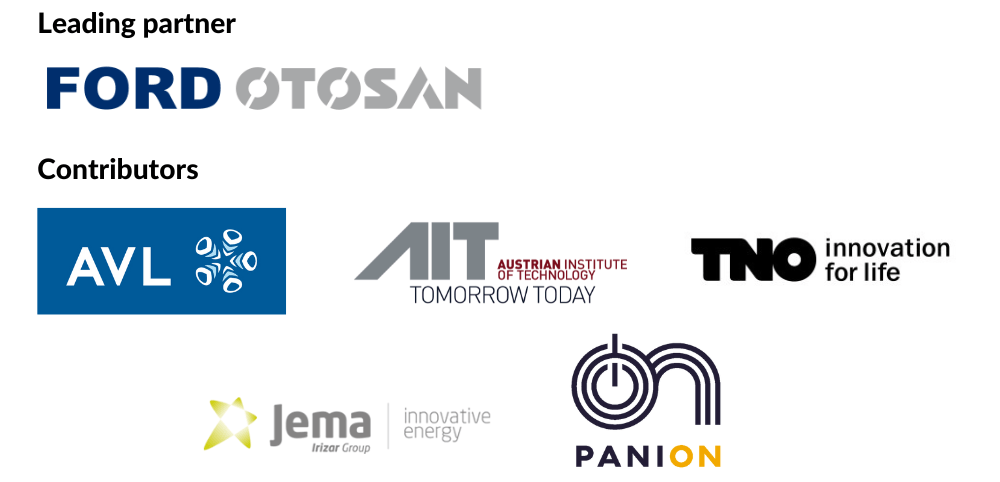 Istanbul use case partners
The Istanbul use case, implemented by Ford-Otosan, focuses on distribution logistics. For six months of demonstration, the site will operate an electric truck on a 200km daily average in real conditions, probing at least a 10% efficiency increase, 90% payload capacity and a 9% curb weight reduction.
Fast charging stands as one of the project's core features for the optimal integration of electric trucks in the market. The Istanbul site will assess the outcomes of overnight and daily DC fast-charging, suitable for multi-trips. The overnight charging approach translates into fewer trucks and chargers, hence, less infrastructure, for the same number of trips, with the consequent reduction of the Total Cost of Ownership (TCO). Ford will develop a lightweight, modular electric platform.

Use Case Innovations
The Istanbul partners will soon begin to run the demonstration. Stay tuned to the project's social media channels (LinkedIn and Twitter), and subscribe to our newsletter to receive the latest updates.